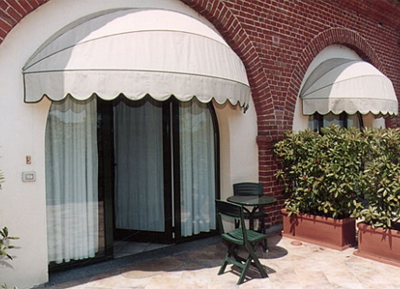 Organic agricultural farm, the perfect synthesis of nature and culture, old and modern. Guests are welcomed in apartments equipped with kitchen for total relaxation, air conditioning, «free» wireless access, hair-drier. The ideal place where to start and get to know the Monferrato and the Lomellina areas.
Structure: Holiday Farms Valenza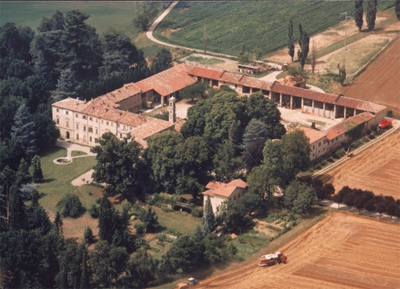 Situated in Po park tourist area, it is a 18th century country house with private consecrated chapel and old pieces of furniture. Villa Gropella is surrounded by a century-old park with roman archaeological finds. Available conference halls holding up to 120 people.
Structure: Holiday Farms Valenza