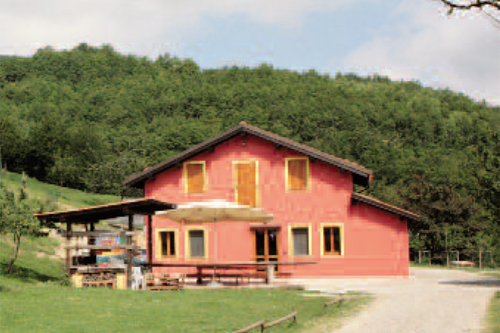 The horse: get to know the horse, learn more about ethology and basics of riding. The vegetable garden: we will visit farmhouse vegetable garden. The dogs: we will learn how to relate with dogs. The animals of the farm.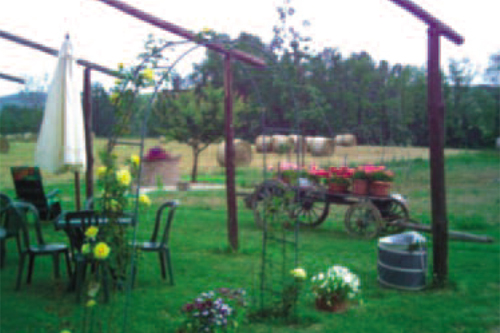 Nicoletta Calandra Farm covers about 30 hectares of land, 6 hectares cultivated with Tortona Hill DOC (Controlled designation of origin) vineyards, producing Barbera, Dolcetto, Croatina, Freisa, Merlot and Timorasso grapes.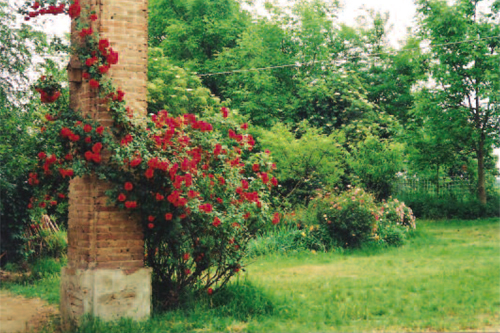 The importance and usefulness of hedges is carefully described, paying special attention to the integration of plant organisms and animals, and to useful insect welfare.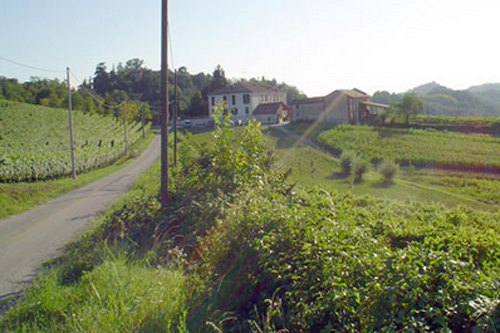 Available laboratories: From the garden to the table, Aromatic herbs, How the bread was made, The farm animals, Grape harvest, A walk in the vineyards, fields and orchard, The wood, Charm among fairy tales and nature, Green energy.